Are you familiar with Czech immigration processes and enjoying working with people from different countries and cultures? We specialize in advising our clients on how to optimally set up the immigration procedure, relocate their employees and make sure that all the requirements are met.
Our clients come from different industries and countries, and we get in touch with a wide range of people during our projects. Thus, you can broaden your horizons, get more knowledge and start a career in a very much-needed field.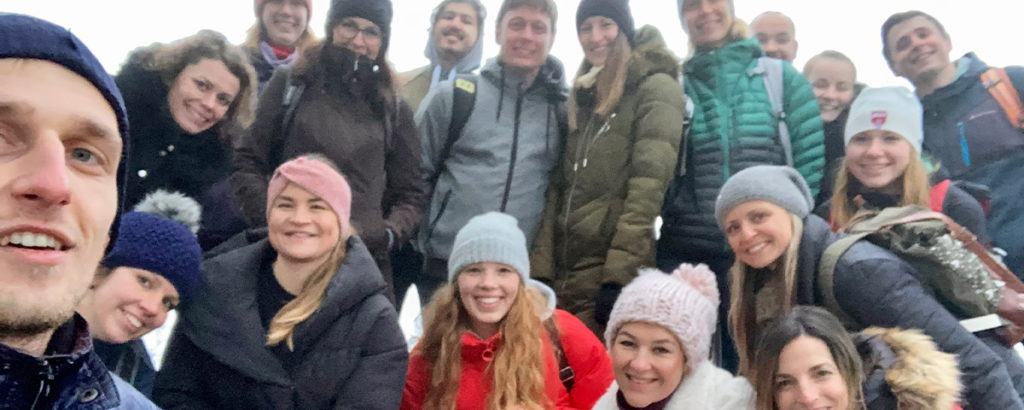 What may you expect?
Assisting with the preparation of immigration application forms.
Direct communication and interaction with Authorities and Clients.
Actively contributing to team effort and taking responsibility for your own actions.
Operating effectively in a fast-changing environment and embracing change.
Updating the client system – data entry, data management, and filing.
Administrative work like invoicing or preparation of the drafts and distribution.
Assisting with client proposals, collecting information from various countries, and preparing excel reports.
What will you need?
Bachelor's degree.
You have at least 1-2 years of experience in immigration processes.
Advanced Czech and English (spoken and written).
Internet, Excel, and other software skills.
Methodical and thorough approach to work.
Juggling tasks and prioritizing skills.
Being a great team player and having a desire to show initiative.
Positive attitude, good attention to detail and organization skills.
Experience with the Czech immigration process (employee card, family visa, …).
MS Office

Bakalářské vzdělání

Čeština

Angličtina
What makes our work even more enjoyable?
Exciting work in a young dynamic team.
Various projects with major experts in the field.
Your own coach and buddy to support your development.
Flexible working hours that are standard for everyone in our company.
Various informal gatherings with colleagues throughout the year.
Benefits package (Cafeteria, sick days, 5 weeks of vacation, travel insurance, and more).
25 dní dovolené

Bikebox

Cafeteria

Cestovní pojištění

Čistírna

Firemní knihovna

Home office

Masér

Mobilní telefon

Multisport karta

Notebook

Občerstvení

Posilovna

Premiová zdravotní péče

Sickdays

Stravenky

Školení
Plný úvazek

Flexibilní pracovní doba